I'm just a beginning reviewer, getting my first step out there in the world, and I already know what books I really really want to get my hands on. Thanks to the booktube community, I've been exposed to so many books I didn't know were out there.
10. Leviathan by Scott Westerfield
This is a book about a prince on the run with his battle ship and his loyal crew. As you can tell, it's got a steampunk vibe going on for it, which is the reason why I want to read it.
9.To All The Boys I've Loved Before by Jenny Han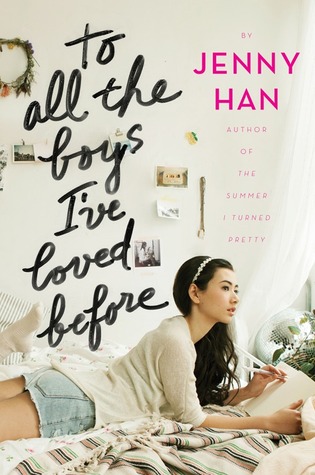 This book is about a girl who writes letters to all the boys she's ever loved. She keeps them to herself in a box. One day they are all sent out to those boys, and chaos ensues. I think this will be a fun, funny read for when I need a pick me up.
8.Red Rising by Pierce Brown
Goodrea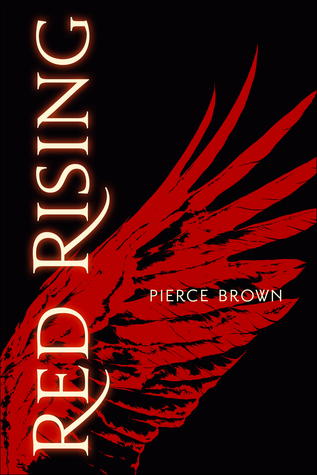 ds Link HERE
This book is about a miner on Mars, trying to find a mineral that can keep Earth alive. This in and of itself sounds pretty intense. I haven't read many scifi books, but this is one I apparently need to pick up. Katytastic, a well-known booktuber, says that this trilogy is exciting from beginning to end. I can't wait.
7. Outlander by Diana Gabaldon
goodreads Link HERE
In 1945, Claire has returned from the war and is settling down with her husband. One day she walks through an ancient stone doorway, and is instantly transported to the year 1743.
I love love love love books about time travel, so I feel like even though this book and this series is very long and hefty, I will enjoy every minute of reading it. I wonder if they're gonna remake the covers?
6. All The Light We Cannot See by Anthony Doerr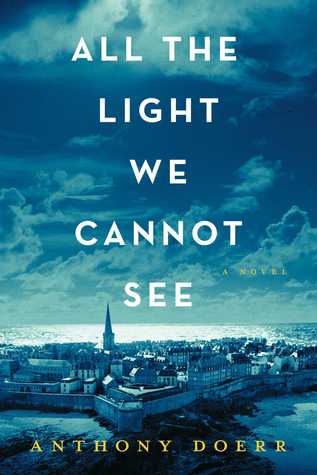 This book is about two people. Marie is alone at home when the bombs start to fall. Her father hasn't come home yet, and she doesn't know where to go. Werner is part of the army defending a small town in France. He grew up with younger sister, and they listen to the radio all the time. He learns how to fix things and earns a spot in the army.
I've started listening to this audiobook on youtube, and I'm so intrigued. I want to hold off from listening to it, and actually get the book and read it. Paperback, of course! Plus, the cover is very pretty.
5. Solitaire by Alice Oseman
This book was written by a 19 year-old. It is about Tori Spring and her adventures with a group called Solitaire. They do pranks around the school and start to liven things up. Michael Holden comes into Tori's life and changes everything she sees about herself.
I feel like I'd enjoy this book. I love anarchy type books about people changing the system and the way everyone is doing things. I feel like I could relate to this book on a couple different levels, and I could relate to Tori. At least, my past self could.
4.The Unbecoming of Mara Dyer by Michelle Hodkin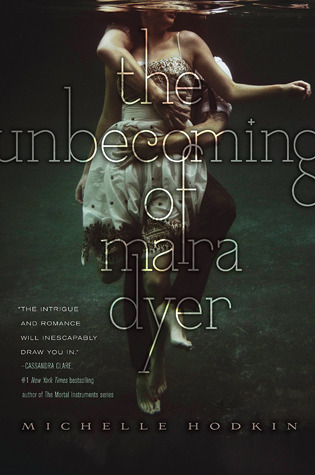 I want to read this book just because of all of the mixed reviews surrounding it. It's one of those books you either love or hate, and the reason is this: It's fucking confusing. From beginning to end you're questioning everything that happens, whether it actually happened or not, and whether or not her sanity is even there. I think I'd enjoy this book just because it would make me think.
3.The Wrath and The Dawn by Renee Ahdieh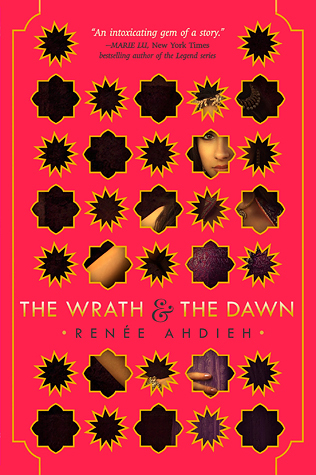 This book is about a young king, who takes a new wife every night. By morning they are dead. Sharzhad has had enough when her best friend dies, and agrees to marry the king. She plans to kill him. This book is based off of 1,001 Nights, which I've never read. I feel like it's a very interesting plot, and I really want to read it. I've hear a lot of good things about it.
2.Red Queen by Victoria Aveyard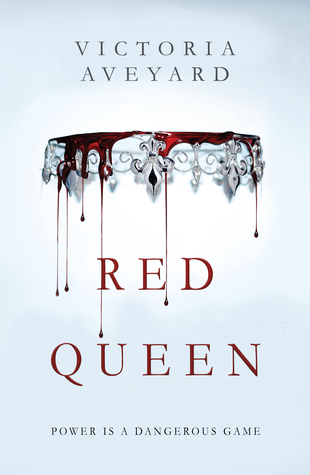 This book is about a world where people either have red blood, or silver blood. The silver bloods have powers, and are the powerful ones in the world. The red bloods have no power, and are stepped on all the time. One day Mare, a red blood girl, finds out she has a power nobody else has ever even seen before. What does she do with it? Where does she belong?
It's a very interesting plot, and I love the cover art as well. I can't wait to get this book.
1. Illuminae by Amie Kaufman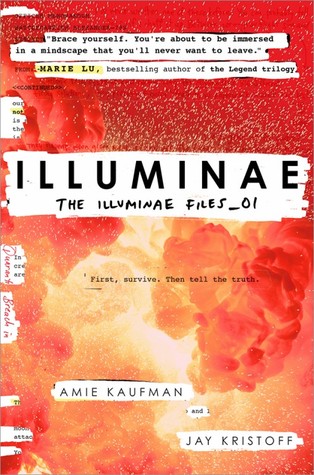 Kady and Ezra have just been through a tough break up. Now they have to leave the planet, because it's being invaded. They take a ship and leave, but then a virus starts to spread, and the AI of the ship is freaking out. Also, they're being chased by an enemy warship.
I'm not one for space sci-fi, but this seems like a very action packed book. That, and the fact that the cover is actually decorated. UNDER the dustjacket! It looks beautiful. Nobody ever decorates the actual cover of a hardcover. Of course, this is the ARC, and it isn't out yet, but it's still beautiful.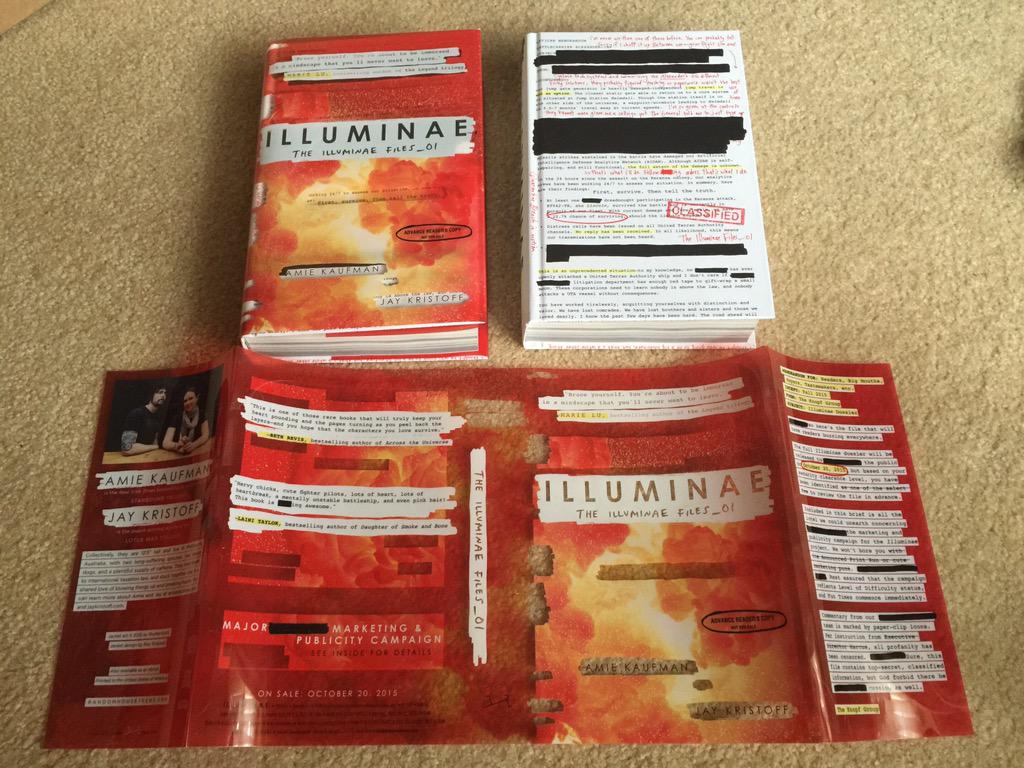 Thanks for reading, and let me know what's on your wishlist!